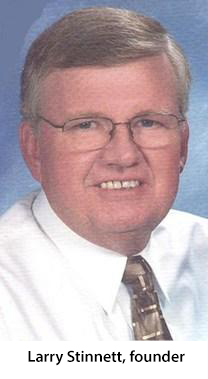 Backflow Specialty, Inc. is a family owned company in Knoxville, Tennessee, founded in 1995 by Larry Stinnett. We offer backflow prevention and backflow prevention testing, backflow repair parts and backflow repair kits, along with irrigation backflow device repair and irrigation backflow replacement for residential backflow, commercial backflow and industrial backflow clients throughout Tennessee.
As a Tennessee state certified Backflow Testing firm, Backflow Specialty works with local and state government agencies to offer backflow preventative testing, inspection and repair. Backflow Specialty also offers backflow repair kits and backflow repair parts, as well as full service irrigation backflow repair regardless of the size of your backflow repair requirements. Backflow Specialty is a member of the Tennessee Backflow Prevention Association, American Backflow Prevention Association and the American Water Works Association.
As a family owned business for over 20 years, Backflow Specialty is proud to offer same day backflow repair, as well as offering a wide variety of backflow and irrigation parts from our offices in Knoxville, Tennessee. Backflow Specialty is a fully insured and licensed backflow company and our backflow testers are Tennessee State Certified. Backflow Specialty is also East Tennessee's only authorized parts dealer of Watts parts, Febco parts, Ames parts, Wilkins parts and Conbraco parts and Backflow Specialty offers a wide variety of backflow parts to meet your backflow and irrigation needs.